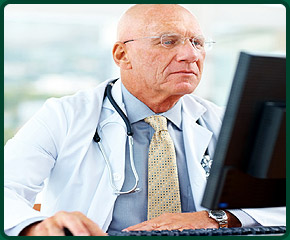 MedTemps
EMR without breaking your budget!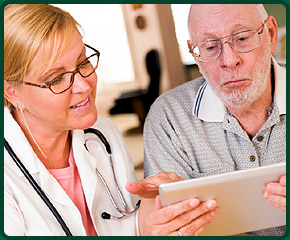 Trigram Mobile
iPad Simple, mobile, customization!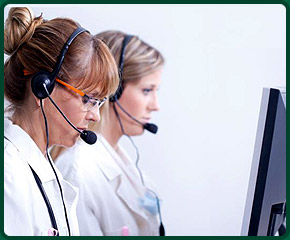 Windows Speech for Healthcare
Easy to use, affordable, accurate!
Create, edit and share all your clinical documents right from Microsoft Word.
Your lingo for Windows Speech Recognition. Customized medical libraries for new and sub-specialty domains.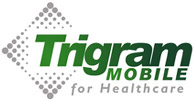 No Wi-Fi? No problem. Truly remote health forms for clinicians.
Dictation Topics for Windows Speech Recognition updated for 2016!
Trigram Technology software has transformed the way countless physicians manage "paperwork" using speech recognition software since 1996. Trigram Mobile for iPad is revolutionizing the way mobile clinicians document patient encounters— allowing for true remote access even when WiFi connection isn't available. Questions or comments about this website should be sent to
webmaster@trigramtech.com